Our partners
Technical grilles and drainage channels, manholes and gutters, fittings and systems for construction, PE and PVC pipes, cables and corrugated pipes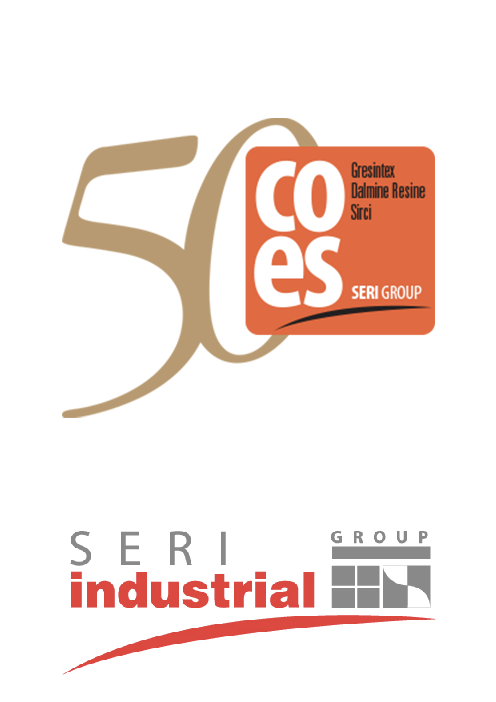 COES
Coes Company offers the market a wide and innovative range of products and systems for plumbing and sanitary drainage systems, cold and hot water supply and heating systems; hydraulic infrastructures with sewer pipes, pipelines under pressure, aqueducts, GAS networks.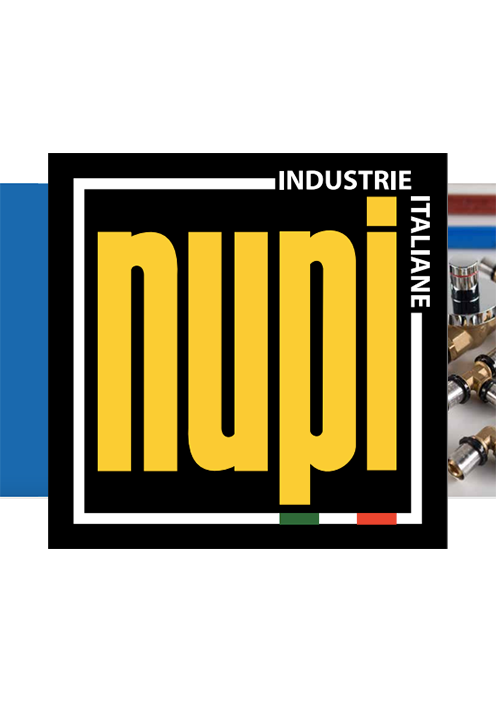 NUPI
Nupi Industrie Italiane S.p.A. aims to combine skills in the development and production of piping systems for the hydro-sanitary, industrial, gas, irrigation and heating sectors, with the experience in the production of polymer pipes specifically dedicated to the oil, chemical and petrochemical markets.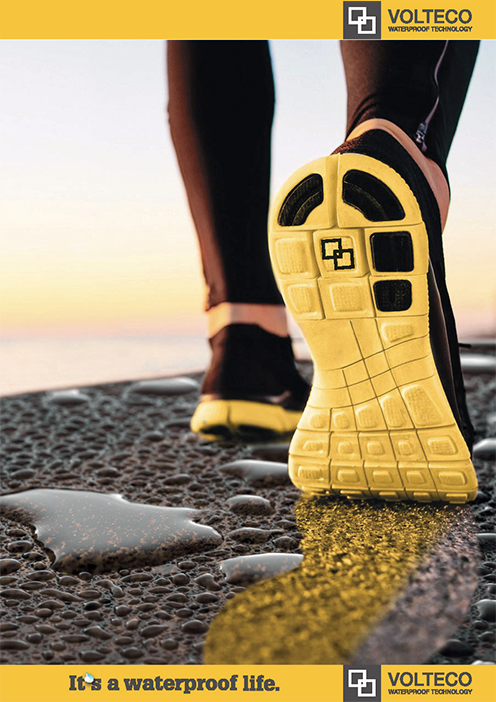 VOLTECO
Volteco offers products for waterproofing walls, surfaces and masonry, for the protection of plasters, for smoothing and restoration, sealants and waterproofing products for construction, waterproof smoothing compounds for facades, bentonite and cementitious products.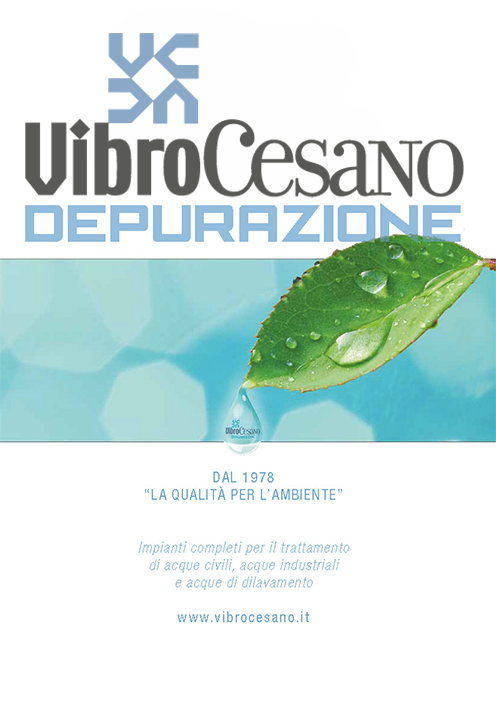 VIBROCESANO
Vibrocesano is a company that produces concrete products using the manual method, as the old cement workers taught, vibrating by hand: hence the name Vibrocesano. Over time, Vibrocesano has specialized in the production of products with the continuous demoulding method.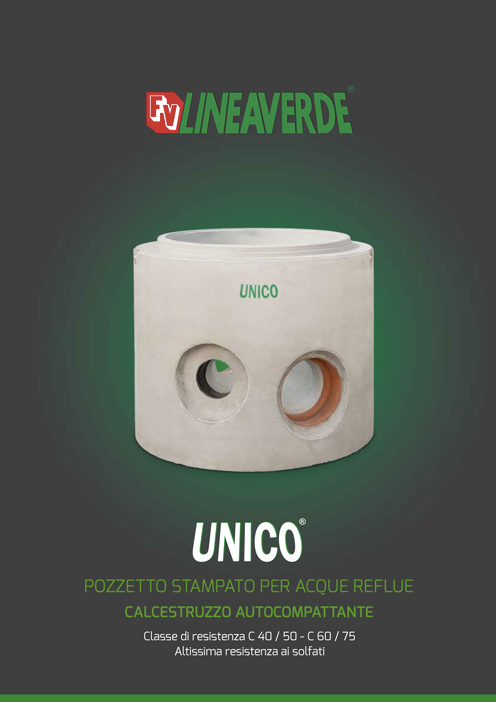 FAVARO
Favaro Vito srl, manufacturer of concrete elements for construction since 1972, manufactures molded manholes in cement with very high resistance to sulphates, for sewers with the CE mark, produced with cement with very high resistance to sulphates.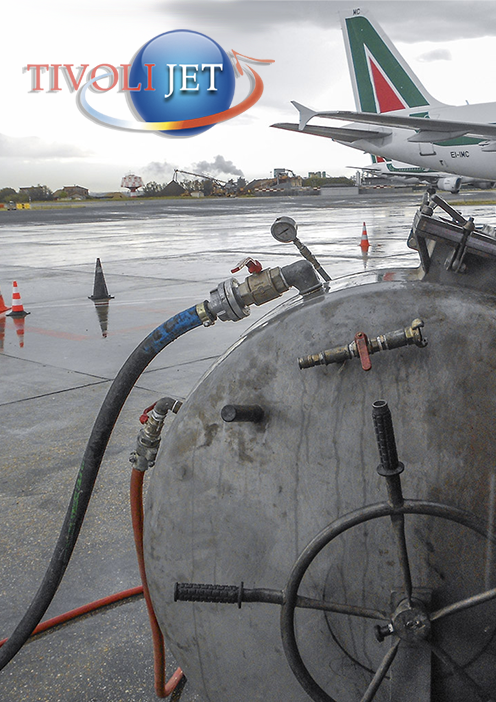 TIVOLI JET
Tivoli Jet s.r.l. for over forty years, it has been a reliable and professional partner in the ecological services sector. It uses a significant operational structure, with a headquarters equipped with special equipment, state-of-the-art means of transport and specific, modern and advanced technical-instrumental resources.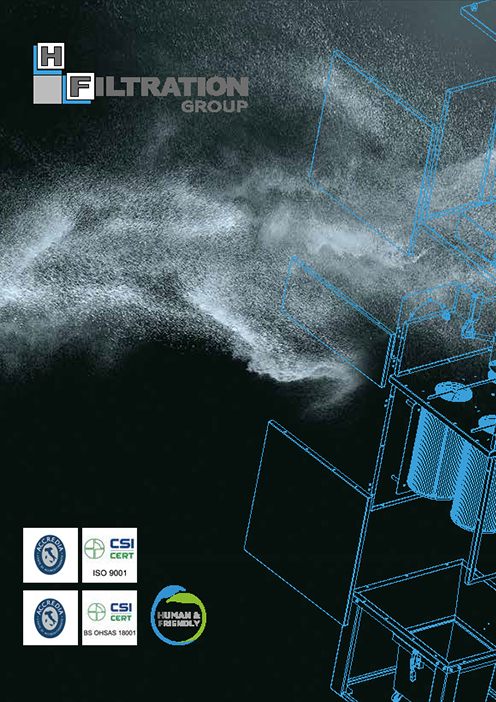 HFILTRATION
Hfiltration realizes systems for air purification and filtration to protect the environment, interacting with the customer to give an attentive, punctual and tailor-made service according to his needs. A commitment that materializes not only in the design phase, but also in the after-sales phase, creating a real stable relationship over time.
Via dell'Aspo, 7A
63100 Ascoli Piceno (AP)
P.IVA 02170540443