Always ideas and solutions
at the service of the environment
Systems for water treatment and recovery
We are a specialized company
in the construction and / or supply of systems for the collection, conveyance, treatment and recovery of wastewater and rainwater.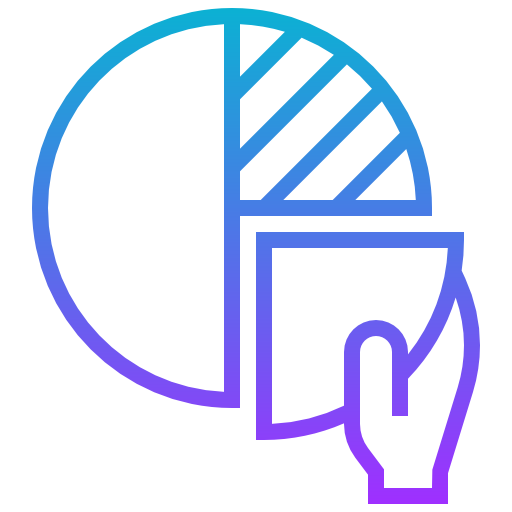 Services
Assistance in the design, installation and after-sales management of purification plants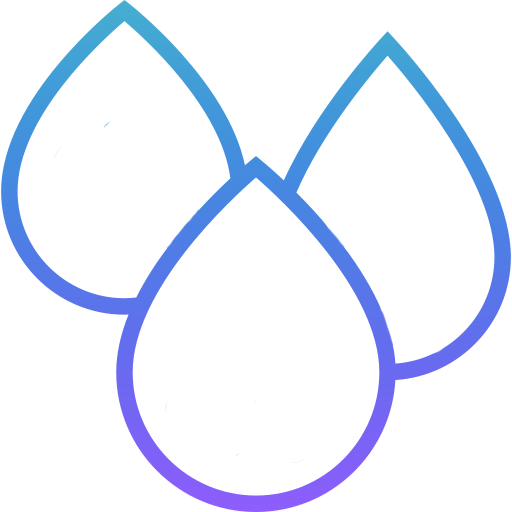 Products
Tanks for first collection water, waste water treatment, rainwater recovery, mobile bathroom cabins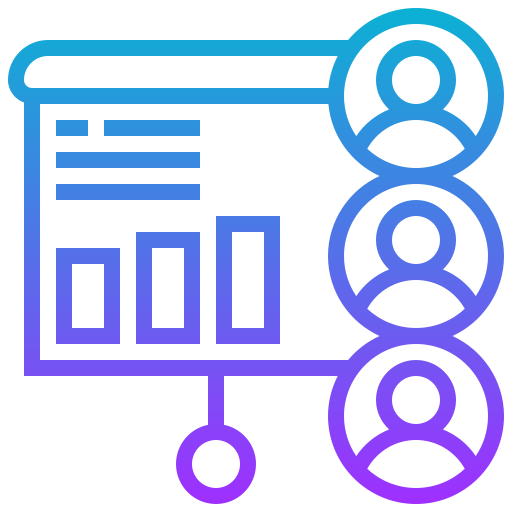 Partners
Technical grilles and drainage channels, manholes and gutters, fittings and systems for construction, PE and PVC pipes, cables and corrugated pipes
We are a design, consultancy, production and supply company of domestic, urban, industrial, meteoric run-off and first rain wastewater treatment plants. In addition to the classic primary treatments such as septic tanks, Imhoff-type pits, grease separators, grilling stations, the range also includes the supply of equipment for medium-large-sized plants such as rotostacci, gratings for channels, etc.
The secondary treatments proposed such as activated sludge purifiers, total oxidation purifiers, purifiers with sludge recirculation with air-lift technology, anaerobic percolating filters, aerobic percolating filters, blown air percolating filters comply with the Consolidated Environmental Law DLvo 152/06 .
The range of products for the treatment of domestic, urban and industrial wastewater is completed with tertiary finishing treatments such as carbon and quartzite filters, biofiltration systems, MBR systems, disinfection systems, etc.
The products for the treatment of run-off rainwater and for rainwater, range from primary treatments such as screening, traps for grit separators, to secondary treatments such as oil separators / oil separators, oil separators / oil separators with coalescence filter, to tertiary treatments such as carbon filtration etc. The range is completed not only by accessories such as drainage wells, fiscal wells, dispersing wells, drain wells but also by a complete range of systems for the recovery of rainwater for irrigation and non-potable domestic uses, complete with filtration section, accumulation, pumping section and any accessories all compliant with UNI / TS 11445: 2012. Furthermore, the ECO-SISTEMI company proposes itself as a reference for construction and road companies and for building resales in the Marche and Abruzzo region for consulting and supplying products for the construction of major national brands such as: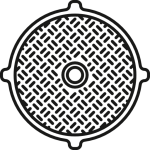 Cast iron locks and gutters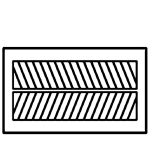 Drainage channels, seals and technical gratings

Fittings and building systems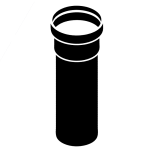 Smooth PVC pipes for construction and sewerage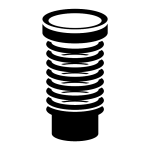 Corrugated sewer pipes and cable ducts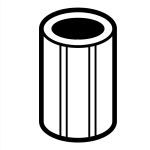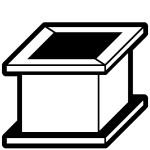 Via dell'Aspo, 7A
63100 Ascoli Piceno (AP)
P.IVA 02170540443